The World Has Gone Virtual. Your Phones Should Too.
It's time to modernize your communications.
Free SIP Trunk in 60 Seconds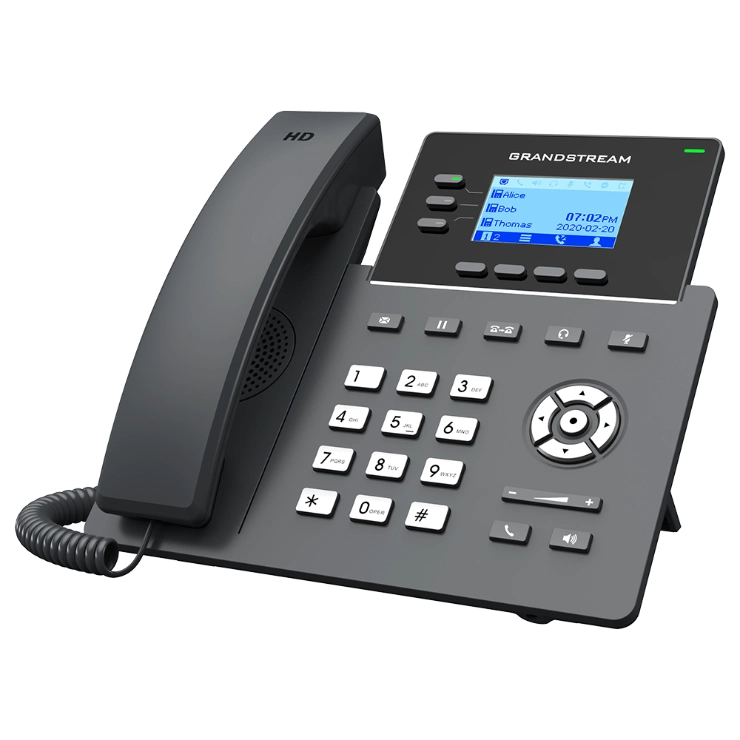 On-Demand, Cloud SIP Trunking Service from SIP.US
Today's businesses need flexible communications and key integrations, such as voice-enabled Microsoft Teams. SIP.US provides leading SIP trunking services built around your business operations so you can get started quickly, be self-sufficient,  and have it your way - all while paying less for greater peace of mind.
In seconds, we can implement your SIP trunk. Use our online interface to add new numbers and SIP trunk channels on-demand in minutes, and use them immediately. 
Easy-to-Use Control Panel
Our powerful, self-service control panel is fully-automated, giving you complete control to easily manage your SIP trunks, telephone numbers, provisioning, billing, and call data records.
SIP.US doesn't require you to do it our way. Choose your Internet provider and bandwidth, phone, and carrier. Our responsive support team is here to help when you need it.
Our SIP service is prepaid with no contract at a rate of $24.95 per month per unlimited channel. Add channels or cancel at any time with zero fees or penalties. Contact us for additional options.
Microsoft Teams Integrations
SIP.US can elevate Microsoft Teams by connecting your SIP trunks with Teams so you get enterprise voice and collaboration capabilities in one, unified platform.
Streamline your business communication with our efficient Business SMS solution, enabling instant, secure, and convenient messaging with customers and clients.
We Take Reliability and Security Seriously
We built in features to make sure your phone system works perfectly and with the highest quality, uptime, and security. 
We are pioneers in the communications industry with decades of telecom experience. Our team has a deep understanding of SIP trunking and related IP technologies, giving us the unique ability to build the best, most intuitive online control panel in the industry.
We were able to get our systems up and running with SIP.US in a matter of minutes using the simple online interface.
Matt Harrison
Elevate Audio Visual
It's easy to be low cost, but it's a lot harder to be low cost AND good! In my opinion, SIP.US should be on anyone's short list of primary providers.
The SIP.US Control Panel gives me all the tools I need to add, change and delete phone numbers. I can even order all the DIDs I need and set them up instantly. I love having access to these self-service tools, but I know the support team is also there if I need additional help.
Up and running in minutes.
We are able to get our Switchvox systems up and running with SIP.US in a matter of minutes using the simple online interface.
Mike Crockett
BITS Technology
Quality support, low price.
I wasn't sure how to configure my Asterisk system to work with SIP.US. The SIP team was able to remotely access my system and set it up for me. I didn't expect that level of support for such a low price.
Greg Galvin
The Galvin Law Group
I don't have any experience with SIP trunking, but connecting my Asterisk PBX to SIP.US was fast and easy.
Eddy Pareja
Sangfroid Web Design